Select Your Language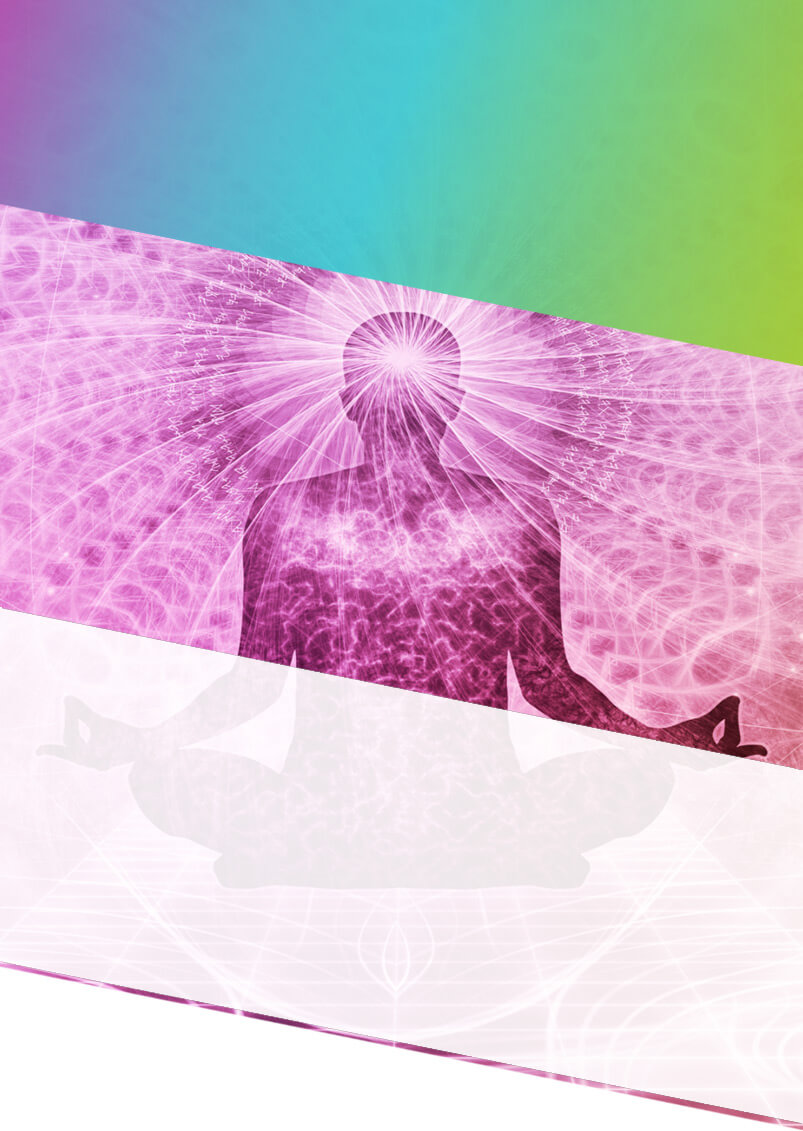 Article inPsychology by Dr. Nader Butto
Psychological Conflict and Physical Illness: A New Mind–Body Model
Psychological conflicts disturb energy flow due to destructive wave interferences that create discord between the biofield and physical body. These energy blockages interfere with physiological processes, leading to functional dysfunction. If the conflict remains unresolved, a physical disease could appear.
The seven chakras energy network is associated with seven endocrine glands; this system connects emotions with seven aspects of life. The 12 meridians are associated with 12 organ systems, each being associated with a different mental and emotional activity. Positive emotions activate the corresponding chakras and nourish them, while psychological conflict blocks the energy flow of the corresponding gland. Chronic stress or unfavorable environmental conditions can accelerate, aggravate, or trigger disease manifestation.
This new approach affords a novel interpretation of mind–body relations and offers the potential for novel therapeutic interventions and disease prevention.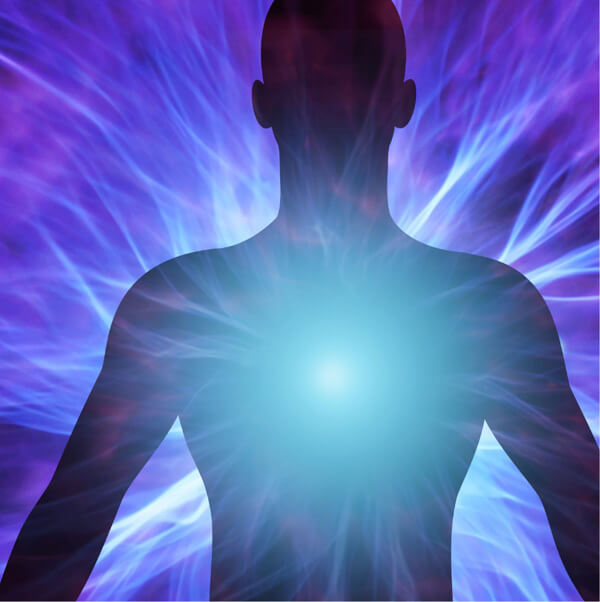 Skip to content