Select Your Language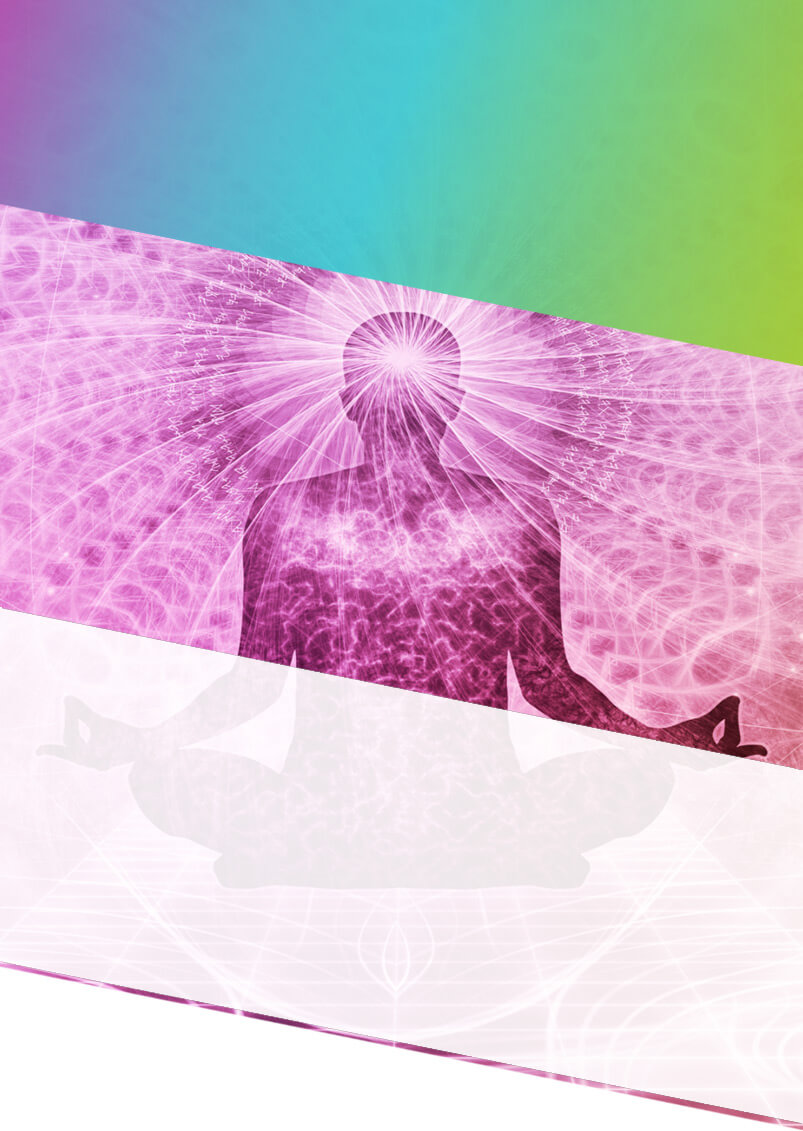 Article inPhysics by Dr. Nader Butto
A New Theory for the Essence and Structure of the Photon
A photon is the smallest discrete amount or quantum of electromagnetic radiation, and it is the basic unit of light. It exhibits no shape, "point particle," according to the standard model of particle physics, meaning that a photon interacts as if it is entirely located at a single point in space and does not spread out to fill a three-dimensional volume.
In this study, a new theory, in which the photon demonstrates a structure and shape, is proposed based on the perturbed quantum superfluid field (vacuum) in the photon epoch during the first seconds of the Big Bang.
Photons are the nonlinear manifestation of Kelvin–Helmholtz instability that induces the formation of elliptical vortices, known as Kida vortices, which are converted to a three-dimensional spheroidal structure that remains unchanged in time and rotates with uniform angular velocity due to Coriolis force. Using hydrodynamics laws and applying them to a superfluid vacuum, the basic properties of the photon are described.
Moreover, this study provides mathematical models to calculate the kinetic energy, radius, volume, charge, and particle-wave duality of photon. To confirm the proposed theory, the mathematical formulations are presented.
We conclude that the photon shape is accessible to human imagination; knowing this shape helps determine photon properties and sheds light on how matter is made as well as explains the interactions of subatomic particles.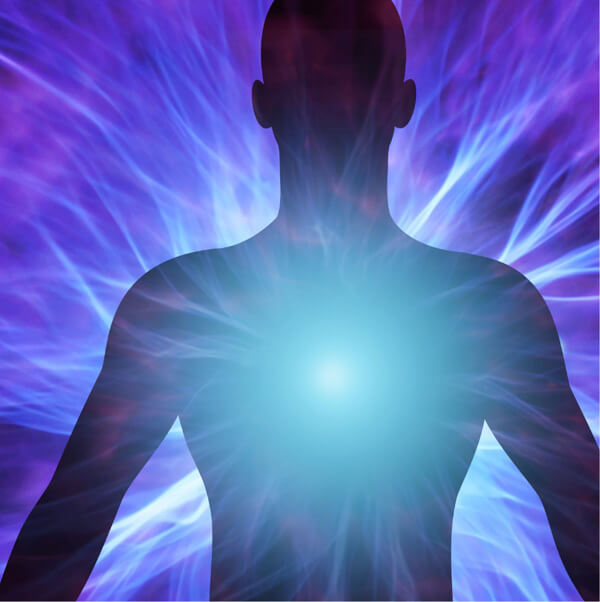 Skip to content